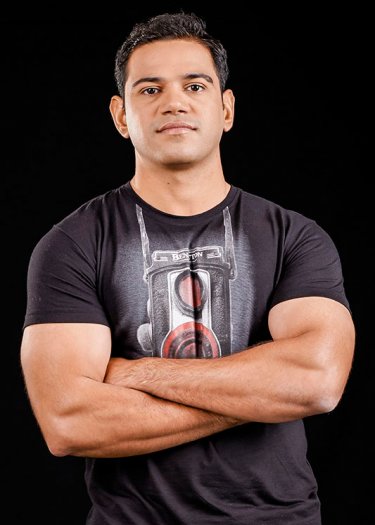 PRASHANT S
MODELS PROFILE
Name Prashant S
Gender Male
Height 175
Pant Size Medium
Location Western Australia
OVERVIEW
hi there, modelling has always fascinated me. I have done ramp walks and various photoshoots in the past. I love keeping myself fit so i train 4-6 days in the gym. I always wanted to be a fitness model and now i am game for it. M very lean, muscular and athletic. always striving to be my best at what i do.
Prashant S is available for | Costume Promotions | Fit Models | Fitness Sports Models | Major Events | Male Models | Male Topless Waiters | Night Clubs | Photographic Models | TV Extras and Commercials
Prashant S is available in | Perth, Western Australia
INDUSTRY EXPERIENCE
I used to be a full time model a few years ago, that included ramp walks, photoshoots, both indoor and outdoor. I am very adapting and a quick learner. Work very hard to keep myself fit and athletic. M good at sports like basketball and volleyball.
OTHER EXPERTISE
I used to dance a few years ago, have been out of touch now but i guess i can still do it if i m required to and if i put in some effort.
SPECIAL ACHIEVEMENTS
I used to be in the college drama team, but that was way back in 2006.